FAQ
RCSC Transportation Frequently Asked Questions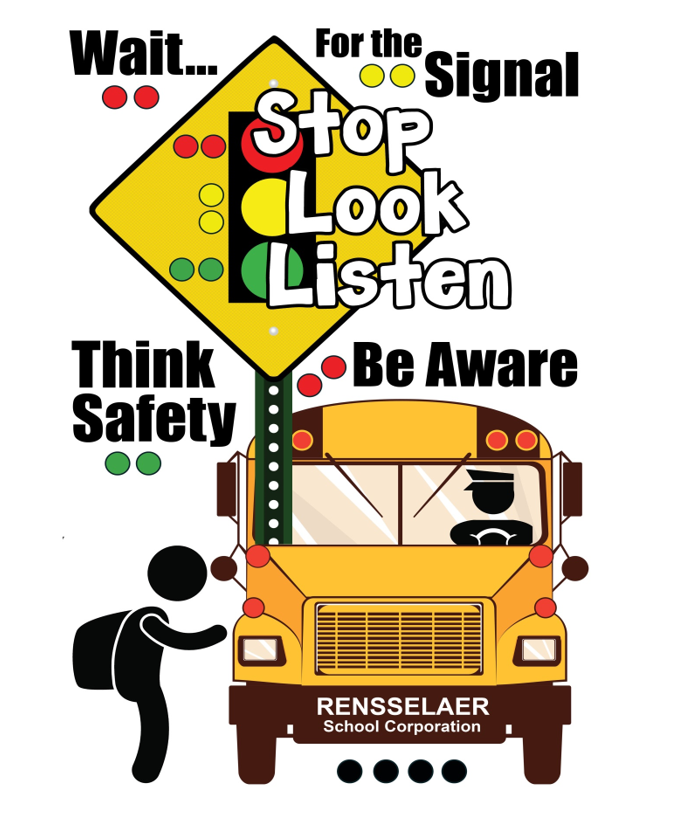 Arrival of busses in the morning:


The student should be waiting at his/her boarding station when the school bus arrives. In case of an emergency causing late arrival by the student at his/her station, the school bus driver will be required to wait no longer than one (1) minute for the student. If a student is continually late arriving at his/her boarding station, the Transportation Secretary and/or the bus driver will contact the parents of the student. Parents should notify the driver if their child/children are not riding on a day or week or longer.



High School/Middle School Bus Shuttle Parking Lot:


If a parent must take his/her child off a bus in the afternoon, the parent should not drive into the bus shuttle lot. Please park your vehicle along the curb on Bomber Blvd. and walk into the lot. It is dangerous to have vehicles in and out of the shuttle lot while the students are changing and boarding busses.



Questions concerning bus transportation:


Questions concerning transportation should be directed to the Transportation Secretary.